Grandparents' House
May 24, 2010
Proud, noble grandfather clock
Ancient, peeling, floral wallpaper
British voices pulsing from the radio, BBC
My Papa calmly strumming his faithful guitar
Enticingly sweet pecan brownies.
Cinnamon apple candles, warming the house with care
Fresh, sweet shoe peg corn.
Heavenly, melt in your mouth whipped potatoes
Soothing warm stone beneath my dancing feet
The familiar curve of the badminton racket in my hand
I love my Grandparents' house.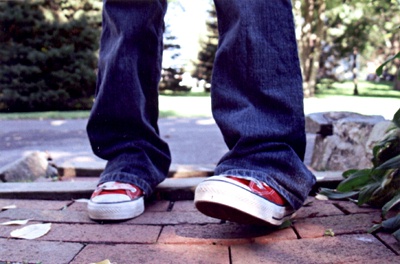 © Sara M., Milford, CT