the Morning of Mourning
May 24, 2010
The night was lost in dreams
The silence broken with screams.
Moving pictures rush through my mind
All I see is your face, it is so divine.
Wretchedness grows inside of me
It builds on the notion that you
Will never love me.
My dreams haunted with a fantasy
Where you speak the words I long for,
I love you…
Dawn is approaching.
Now beings the Morning of Mourning.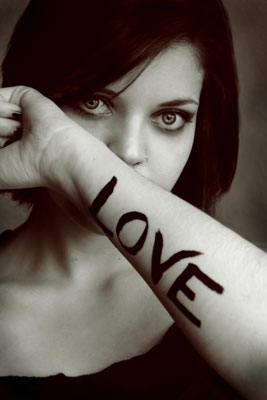 © Michelle B., Blairsville, GA