Stranger
May 24, 2010
Do you think I like things the way they are!!
You don't know that every word you say leaves a scar?
Do you really think I like living this way?
Living in the hell you chose for me to stay
Trying not to drown in the sea of my tears
Ready to sell all my beliefs
Just to do something that might make you smile
Or even to make me feel at least fine
You have no idea how much your words hurt
They make me feel so useless in this world
Even if you liked someone on the expense of another
You shouldn't show it just to make me feel bothered
After all I'm getting used to the way you act
Things you do are becoming naturally facts
You can be expected to what you're about to do
Unfortunately this doesn't give me a chance to be closer to you...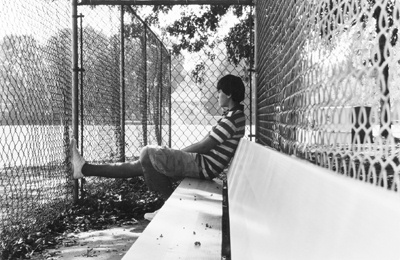 © Kyle W., Pompton Plains, NJ