Screaming with no sound.
May 25, 2010
I'm screaming,
I'm yelling,
Can you hear me?
No, it's silent.
Or is it?
I don't know.
I'm crying,
I'm screaming,
What do I do now?
I can't hear you,
I can't see you,
I am screaming,
But it's silent.
Can you help me?
Can you see me?
Can you find me?
I'm all alone.
I am weeping,
All alone,
I don't want to be at home,
I am sad,
I am angry,
I am crying,
Can't you see me?
All alone,
So alone…
Again I cry,
You can't see me
I'm in the rain,
Now I stopped breathing.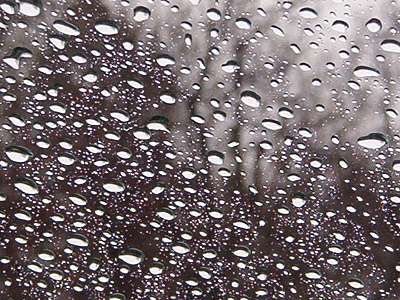 © Terrin C., Humboldt, IA