Blessed
May 30, 2010
Sitting all alone,
With no one around,
No family to speak of,
No friends to be found,
Neglected by those,
Who should have loved.

Looking out the window,
Watching those who do not fear,
Nothing streams down my face,
Save for a solitary tear,
Wishing I had love,
Wishing I was free.

The soft colours of dawn,
The sun does rise,
Making life seem possible,
And seem like a prize,
I should live it to my best,
Because not all are blessed.

But I do have a friend,
One I am blessed with,
Not all enjoy His company,
As to many He is myth,
But not to me,
For He is what keeps me strong,
And alive.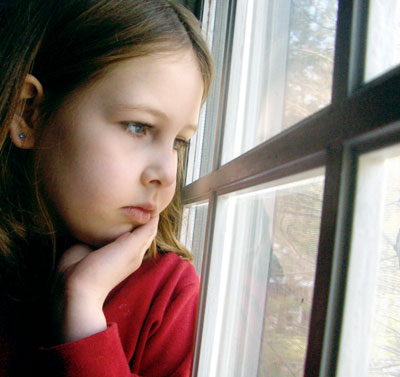 © Dana D., Gansevoort, NY