Love has Come.
June 3, 2010
Love has Come



Raindrops falling from the air,

the sinner's cry,

the mother's prayer.


Saddened widows cease to weep

as her weary children

fall fast to sleep



So rise O soldier of the cross

come draw your sword,

bring home the lost.


The cross that bore the Son of Man,

The King of Kings,

The Great I Am!


Now here we stand upon the road

the Lamb has come

to bear our load.


When trumpets blare from East to West

Our God has come!

Here comes our rest.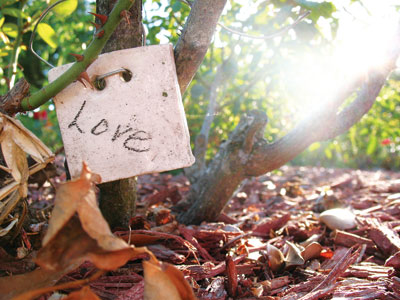 © Danielle L., League City, TX