Sometimes I Remember
May 21, 2010
I'm so used to pretending.
Letting people think I'm mending.
When really normal has been ending
all this time for me.

I go about my day,
stay out of peoples' way,
say the things they want me to say,
and try to move on.

I start to believe the lies.
I think of severing ties.
But I can't forget his eyes.
Sometimes I remember.

I remember I'm not ok.
He'll leave me alone someday.
I don't know what to say.
When does this get easier?

I try so hard to forget.
I've been doomed from the day we first met.
You're going, but I missed "ready, set."
And sometimes I still remember.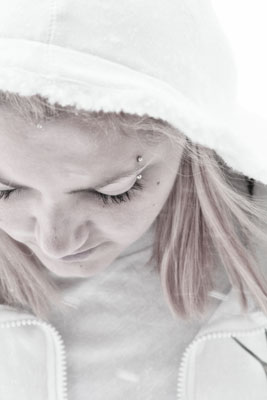 © Jessica F., Bradford, MA