Wait For Me
July 6, 2010
Tears are dropping over dreams
like bombs dropping over streams
of the flag, torn and worn on
a soldiers back, he runs for the best
spot to drop whats in his bag,
its a necklace with his
brothers name, we call it a dogtag.
helmet & gun rested underneath the sun,
he rises from one knee as the
tears begin to run, he wipes his
eyes, his brother said a real man never cries.
as he removes the flag from his
back, he places it alongside the gun
and hat and says, "no man is ever
left behind and i understand that."
those are the words that he's
chosen to live by, he takes
his gun from his belt
and aims it at his head,
" i wish they had taken me
and not my brother instead".
thousands of years it seems,
he ponders on his childhood dreams,
he pictures his brothers eyes
and says," wait for me".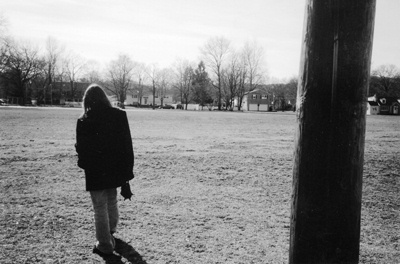 © Rosalie P., Pompton Plains, NJ