Surrounding Me
June 10, 2010
There is so much to see,
Surrounding me.
All the colors and shades and blacks and whites,
And blues and greens and shadows and light,
People with stress and grief and depression,
And ones with joy and excited elation,
Many do look, but most do not see,
Yet others still fight for what's true, right, and free,
Oil is spewing and gushing right through,
The Gulf's diverse waters, tainting the blue,
Some times I can't take it-
I feel I can't make it,
But always, always, at the end of each day,
There's a bright golden sunset, to lighten my way.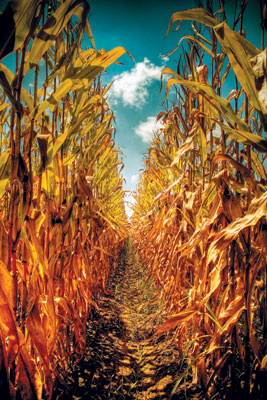 © Taylor M.