Who Can Save Me?
June 10, 2010
One stormy day I yelled out hopelessly
With love in mind, to a sad gentleman
Came not a word from a whimpering mouth
Oh how I wished to care for him tonight

Closer I came, farther he went away
Desperate for a chance, I shall save him
Although this is not the case, still I try
Tired of being alone, I am now

Who can save me from this terrible pain?
I seek a man of knightly qualities
Alone I am until a prince comes
Can he be oh so close to me tonight?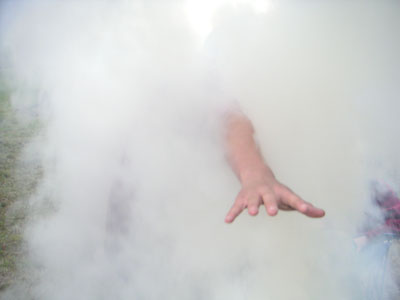 © Garrett M., Port Angeles, WA