Life...
June 29, 2010
Gentle winds hit my skin,
As I lay on the ground.
Secrets floating in the breeze,
Never to be found.
The grass is swaying,
Caressing your every being,
As the trees whisper the truth.
The land beholds the Pot O' gold,
Only to be found by the youth.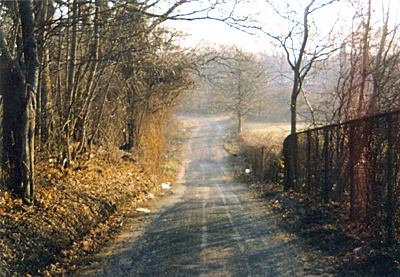 © Cameron C., Milford, CT