I know two words
June 23, 2010
I know two words that start with L
Lies
swallow me into a dark cavern
it caves in immediatly onto my body
no hope of escape
nobody to hear my frightful screams for help
would anyone come to help a liar anyway?
Papa always preached,
liars will be the first to die.
Love
The undying force that pulls me out of the cavern
just in time, or else I would've been mixed into the rubble.
The only hope left in this universe to fly away with me
the only one to answer my frightful screams
and rocked me like a child in it's arms
the song always ended like this
I know two words that start with L
which one are you more dedicated to?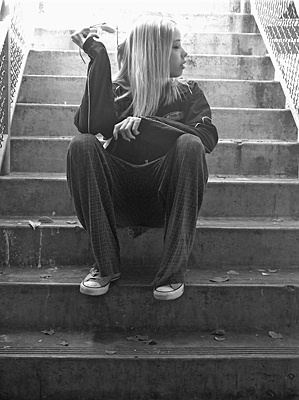 © James M, Walnut Creek, CA