It's only with You
June 24, 2010
The meeting of our eyes,
Paralyzes me.
All I can do is smile,
That silly smile that makes me feel idiotic.

Our first kiss,
Gave me intense butterflies.
I told you I was shaking,
Because they were on overdrive.

I know that you see Me.
You don't set out to change me,
You love how crazy I am,
And always think I'm beautiful.

I can't think straight,
As you run your fingers in my hair.
That stupid silly smile comes back,
Because I can't manage anything else.

When I begin to miss you,
I wish on a star,
And every 11:11,
For your fingers twisted around mine.

I know pretend hating it,
But tickling and poking,
Is something I thank God for,
Every night.

But, guess what?
These feelings,
Are new.

They only happen with You.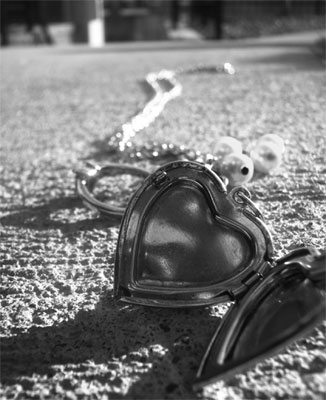 © Francesca Y., Robbinsdale, MN