Exclaim
June 24, 2010
Flickering hope
Inside this fragile organ
As I watch. Listen.
You talk
But you don't see me
I hear you while trying to hold tears
I want to yell, shout
Want to scream, exclaim
Notice me
I hide my broken heart
Why don't you see me?
Why? I'm plain.
And broken.
I'm not vain.
I just want love.
Is this love?
No, it's sorrow.
You don't seem to care.
But, you know,
You aren't worth it.
I'll find another way.
Another day.
To feel loved.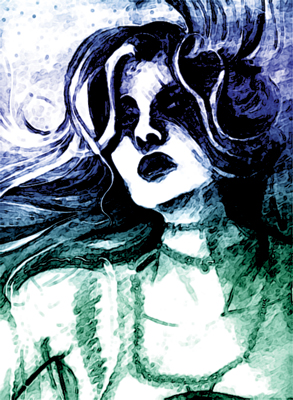 © Sindi J., Westminster, MD