Ready, Stand, Fight
June 25, 2010
Young and handsome with girls by their side; ready, stand,fight They faught hard across the deep blue ocean, scared for their lives but not one giving up.
Death was a disease claiming so many lives across the sea; ready, stand, fight Men running through damp forest some falling in ditches, trying to save a friend an their life as well.
Months pass they faught so hard; wounded in the battle some lived others died, Gods' angels came and took them These men died but for what we have today, our freedom our dignity.
Hell amoung earth it's torturing gas, bombs blowing everywhere from the sky,no mask.
They faught for this country,so much knowledge passed down Learning from the old, the pain they went through knowing our country was protected by these brave men; now broken, beat up they live.
If they could do it all over I am sure even though it was hell they would; soilders read, stand, fight.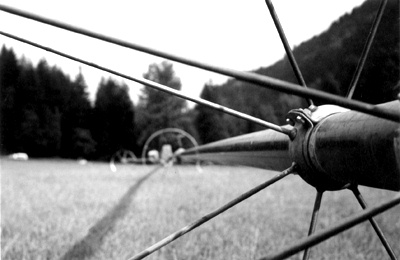 © Lydia D., Seattle, WA