Sinners Of Love
June 25, 2010
Under the night sky I stand, the moonlight glistening in my eyes.
I seek your warm loving arms to hold me in; oh how I long for your sweet kisses.
Behind the wall you stand wanting to take my hand, your heart beating out of control.
The walls fall at last day has arived and you search for your beautiful angel.

I run to your loving arms a protective wall of love.
Your body pressed to mine, your warm breath I feel on my neck and your kisses going down to my cheast.
There we stop the sky now filled with stars and I lay in your loving arms; forever your kisses leaving me breathless.
Again closing my eyes; the water so warm against my skin, beautiful sinners of love.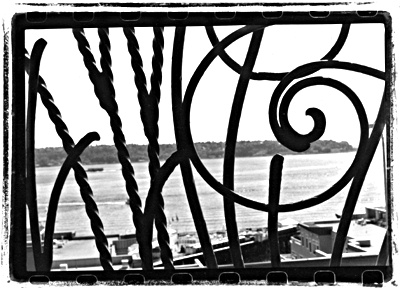 © Mary A., Fullerton, CA