Torturer of a King
July 6, 2010
That first gust of oxygen creates
Life, given an entirely new beginning
Destination of the born sinner,
Casualties of destruction continue on living
Confrontation too content hidden behind fear,
A blanket of hopes and sadness remain unburdened,
Completely lost of all opportunities to clear,
Her heart and soul ecstatic yet still quite burning.
Constricting with pain and glory
Time stricken and impatient with urgency
Stopped abruptly by a hammering
The finality of the situation
My brain, my heart..hammering.
Stolen from my creator
Thrust into a temporary world
Faltering and resting with near finality,
A King upon questioning of His actuality.
Tormented and abused by love
Near craziness and contemplations,
Departed from another creation-
Into the next with my other lost infestations.
Guilt swarming around regret
Sadness dwindling upon my fears
Loss toppling over confusion
Salt water transpires to tears.
Gratitude for all that was lived through
Hatred and sorrow for all that left scarring
A need beyond all the greatest of wants
Transitioning to the freeness of falling.
Sensing the horrors of the past
Hesitantly hinting at the monsters of the future
Replaying the haunting memories on nothing but fast
A false belief of no greater torture.
With nothing left to dispose of
Complete emptiness exempt from debris
Easily situated between Him and longing,
A fresh new reason to no longer breathe.
Mind left pivoting from then to now
From life undergone too many tragic experiences,
Heart abandoned, searching to be found
She's escaped again remaining delirious.
Lost in an erupted galaxy
Heart plummeted with too many disturbing feelings
My world colliding like sun and moon formed shadowy,
He's thrown at me too complex dealings.
Never that chance of childhood innocence
Mind lost in its own sculpted world
Grand growth, thought and belligerent
Turned tables begin to unfold.
Thoughts of all sins committed
All aliens destruction of man kind
Belief that the punishment was indeed fitted
A picture perfect torturer abandoned completely blind.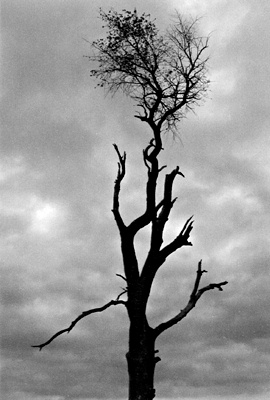 © Cassie H., Carmi, IL