Lost Body
July 6, 2010
I forgot who I was
Where I was
And to where i was going
Time was a matter of little importance
No feeling, numbness
Absolutely nothing.
I fought to continue standing
A statue on the verge of crippling
Lost, in a blanket of darkness--
Where are you?
My body is bleeding
From the heart, inside out
My eyes are seething
Frozen in place
To shutter they shout
I do not respond.
Frantically searching,
Body elapsing back into motion
Stiffened motions, robotic like.
Feeling, straining, recollection of anything,
My hands scrape the rock and dirt, Bark and trees,
Then stop, remaining empty handed.
Eyes rejuvenated with water,
They feel better I do not.
I envy them and their minuscule abilities
Ah sight, a wondrous glory
Yet no feelings of worry or doubt
They are lucky,
Given one purpose to fulfill,
And always they succeed.
I crawl to my nearest destination
A rock embedded by moss, neighboring a puddle.
My encrusted feel bathe in the water,
They are soothed, to a mild extent.
My eyes, they search and wander
Brain replying with little bother.
No help? My good friend,
My only knack of knowledge,
Of memories and life giving,
Remaining a disappointment with too little fulfilling.
The scampering of monstrous feel
Amounting the pounding pressure of my heart,
The now eerie quietness
The world rotating together with me apart.
No longer the pressure to please,
Or the hope of something grander
At last surrendering myself to the lighthearted breeze,
Death's lost body with no satisfying answer.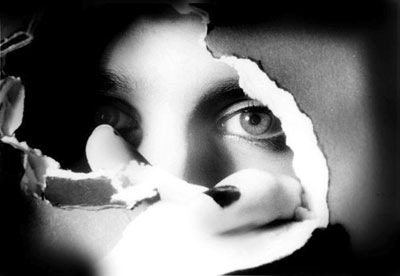 © Tabatha B., Peoria, IL