Mr. Rightfornow
July 6, 2010
You are my Mr. Rightfornow
Temporarily satisfying all my needs
Completing my thoughts of longing
But only at a mild said please
Mr. Rightfornow, you're an alright guy
Giving me a taste test of the later
Confiscated with too great a surprise
Mr. Rightfornow? I want a creator.
A man that hopes! And wishes and wants!
One that feels, and cries
That searches the unburied truth forgot
I want a man that gets angry
Then explains to me what he is not
Someone to claim me
For everything he should want
Mr. Rightfornow, please?
You can be this man,
Simply change everything about you
Then grasp my heart and take my hand.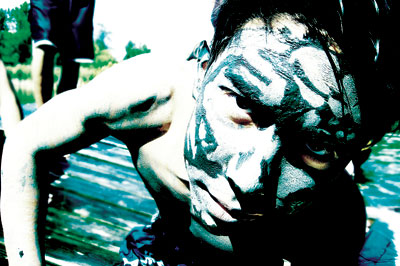 © Seita O., Palatine, IL