Grammar
June 14, 2010
I,
Is a noun.

I am a noun,
With adjectives.

These adjectives are things,
That the describe the I,
Which is me.

But if I was just an I,
Would I be what I am?

No.

Because an I is a noun,
And it's just a noun.
So that is all it can be.

Me is a person,
A noun with a name,
Who's going to go somewhere,
And be someone.

Me is never going to give up.
Who is determined,
Who is willing,
To do the impossible,
And make the possible unquestionable.

I
Am
Me.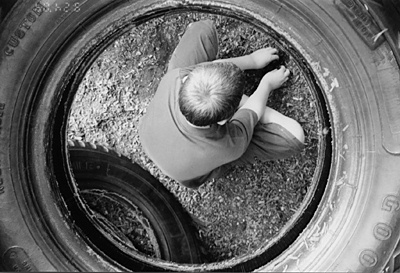 © Andrew S., Pompton Plains, NJ