A Cliche
July 2, 2010
My eye Twitches
Delilah rambling about- love
Me
Only thinking about Nemo
Lost, maybe Dead
As Mufasa falls off the cliff
And your head bleeds.

Somehow its Simba's fault.
Hell with Akuna Matahtah
Maybe I'm the man with the net
OR was it the poison
That KILLED the clown fish

For without me they deserve to die
Or maybe its without him
My kiss didnt wake sleeping beauty
AND i'm not the Queen
STILL, maybe i delivered the apple

Like simba yelling at the ROCKS
The wrong place at the wrong time
A CLICHE

Damn, where are you?
You're not in the cloud.
I'm not the King.
My place is gone.
LIKE YOU

Simba lies -
With me as the hyenas feast
-ON my flest-
It's our fault!
There is NO timone!
There is NO pumba!

And Hell if the frog didn't
-look at me weird-
When I tried to kiss it.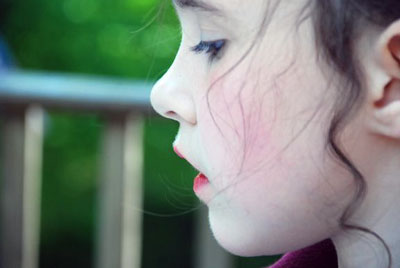 © Julie P., Rochdale, MA