Imperfect
July 7, 2010
I miss you
Seconds after we say good bye.
Only in your arms
Am I satisfied.

When I'm not perfect
I want to apologize,
You say there's no need,
There is still love in your eyes.

And your imperfections,
Unimportant to me,
You believe would make others cringe,
But with you love is all I can see.

I will never care
About why they say we are wrong,
You are forever mine,
We always sing this same love song.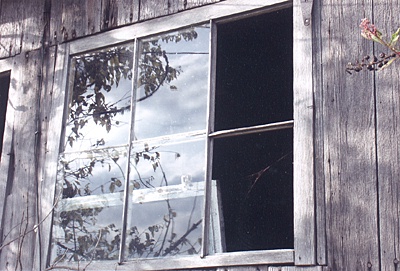 © Cassie H., Cami, IL