Last Words
July 7, 2010
A hallow breath escapes his lips
One of the last ones he'll ever take
Once he falls asleep
He will never awake.

Family gathers around him
Crying for the one that will leave
Hoping each moment
He'll be able to breathe.

In between breaths of life
He squeezes out some words
His voice is like the sound
Of sweet hummingbirds.

"Don't worry bout me
I'll be okay
God will protect me
Each and everyday.

You'll see me soon
Time will fly
But just for a little while
I'll have to say goodbye."

His heartbeat lowers
And his eyelids slowly close
Gradually all around
Sounds of pain and happiness arose.

Pain for the heartache
Of a lost one
And happiness for the joy
Of him seeing the heavenly Son.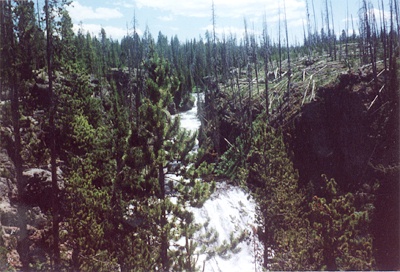 © Josh W., Peoria, AZ