Illusions of This Moment
July 7, 2010
This moment is slipping away,
Like sand through our fingers.
Sifting through the memories.
Broken promises next to broken hearts.
I'll never find the words to tell you
Just how much this rips me apart.

How can I save you
when I can't even save myself?
I catch myself from falling
Because you were never there.
Pretty lies and false perceptions.
I don't even know what's real anymore.

If I'm not worth it to you now,
What makes you think I will be later?
If you can't fight for me this moment,
Why should I wait around for the next one?
You left me with an illusion
Of what you claimed we could be.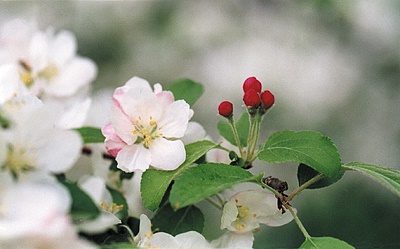 © April P., Newark, DE