My Battered Soul
July 12, 2010
Lord Fix my broken heart and,
mend my battered Soul,
Lord shield me form the things I have been told.

Unfaithful is to humans,
as numbers are to Math,
but lord at times it's so hard to follow your Path.

Help me make the right decisions Lord, in a way only you could in vision.

I ask my lord for your forgiveness in everything i do, because in everything i do, in the end, it will all lead me back to you.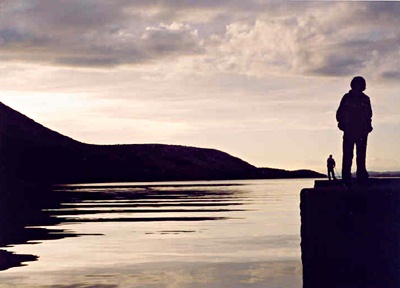 © Julia K., Nagykovacsi, Hungary