Stuck
July 9, 2010
What do you do when you can't feel anymore?
When you can no longer breathe?
When you should have left a long time ago?
When you're stuck.

You try to hold on,
But you find that there's nothing to hold onto.
You try to find meaning,
But there was never a purpose in the first place.
You try to forgive,
But they didn't care if you were disappointed to begin with.

You always loved me,
Yet you always gave up on me.
You never gave me a chance.
You didn't understand me,
You never took a glance.
You never chose your battles,
And started them instead.
There can never be two leaders,
One was left with the dead.

I gave you everything I had,
Yet you threw it right back in my face.
I finally realize there's no winning,
So I try to close the case.

But I'm stuck.
There's no way out.
No one wants me.
No one would hear my shout.
For happiness.
For love.
Or for a family that fit like a glove.

I can't grasp that I've been searching for the impossible,
Because in my heart nothings unstoppable.

So remember this,
If it's the last thing I say,
God is with me,
And I'm here to stay.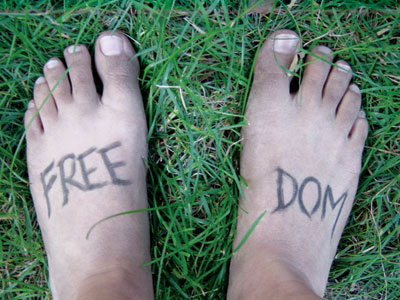 © Anna B., Northville, MI