Guitar
July 11, 2010
You strum your guitar,
Not realizing how much it hurts to hear.
A sound once so comforting,
now tainted with bittersweet memories.
The music you create is so beautiful.
Once upon a time, it healed a broken heart.
Now it breaks it all over again.
But I can't stop listening.
You need to keep playing.
We both need it.
Together.
It makes everything better and worse
All at the same time.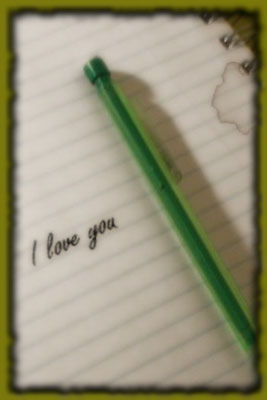 © Rebecca B., Marietta, GA