The Art of Lying
July 11, 2010
Taste:
Lying tastes like salt.
So heavy on my tongue.
The tears continue to fall.

Smell:
The smell of soap.
Because lying is such a dirty thing.
Tainted truth and forgotten reality.

Sight:
The look on your face
When I tell you I'm ok.
The reason I keep lying.

Hearing:
These people pass me by.
I put them all on mute.
Their sounds don't breach my thoughts.

Feeling:
No feelings at all.
Because to allow feeling,
Would mean the end of my control.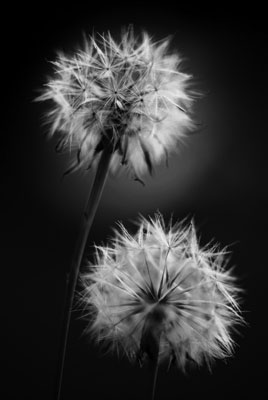 © Daniel H., Durham, NC