Remember?
July 12, 2010
Do you remember
when we were best friends?
Now we hardly talk.
Remember
when we were kids together?
Guess you're all grown up.
Weren't we supposed to be
best friends forever?
Guess forever is sooner that we thought.
It seems while you were gone
you became everything I'm not.
It's all wrong.
You're not the girl I knew.
Don't all those years count for something?
Are they worth so little
that you'll let us go?
I don't even know you anymore.
What happened to
the lovable goof I knew?
Do you remember her?
Or is she someone you'd rather forget?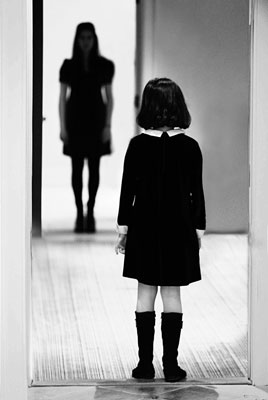 © Susannah B., Greenwich, CT