Song of the Card Reader
June 15, 2010
Hearts, in the lap of luxury fall,
Diamonds, the power to conquer all;
Clubs, for diligence and industry,
Spades, for wisdom and humility.

An Ace for the knowledge of many a man,
A King, the leader of the land;
A Queen, for charms and poise and grace,
A Knave, hotheaded, needs his space.

A Two, a Four, a Six, an Eight,
The working class, both strong and great;
A One, a Three, a Five, a Seven,
The simple paupers sent to Heaven.

The Nines and Tens have an admirable heritage.
Those who scorn them, they forgive.
But the pied Joker, the undecided man,
Is made the fool on sea and land.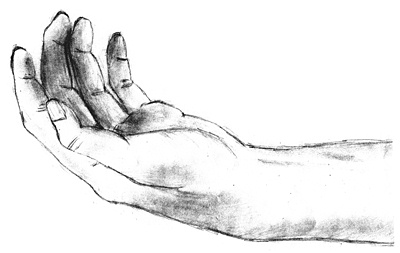 © Shana G., Cross Plains, WI