Things I'll Never Tell You
July 13, 2010
I'll probably never tell you
How you destroyed everything that I am
I won't tell you
How the cruel things you say hurt me
That they leave a scaring that will never go away
I'll never tell you
That I can't live without you
Because then when you give up on me
You'll believe I can't survive without you
My guess is, I'll never tell you
That you mean more to me than I mean to myself,
That I would give anything for you.
I would give the world for you.
There is no need for you to know
The things that haunt me from my past--
The things that still haunt me today.
I'll never tell you these things
Because I know you would never understand
I simply don't want your pity,
I don't want to expose those memories of my life
And I don't want you to know things
That I can't even understand myself.
I do not yet understand them,
And you never will.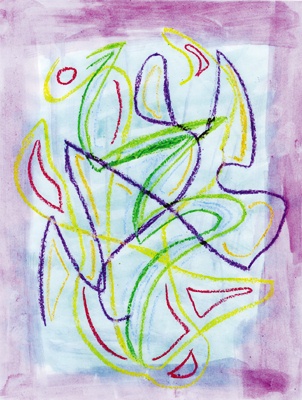 © Annie P., Milford, CT