Crumpled Lives
July 13, 2010
Some of us think we're lost
That we can never be found,
That we won't be found.
Those of us that lead complicated lives
Confused lives, haunted
And crumpled lives.
I am one of those people.
My crumpled life consists of
Everything combined into one
My crumpled life was created
The very day I was born.
Now I am sixteen,
Now people try and help me find my way
Starting today-I try and find my way.
Yesterday I knew I was lost
Today I know I can be found
And today is the day that
I start to iron out the wrinkles,
Smooth down the crusty edges,
And completely wash and replenish
My once crumpled Life.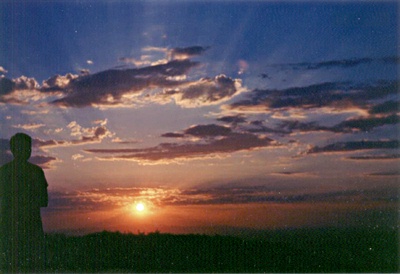 © Jovee B., Dededo, Guam