Finding My Way
July 13, 2010
At one point in time
Finding my way was not an option
It was not a possibility, it was impossible.
You can't find your way,
When a stable life is not apparent
A loving home, is not just simply handed to you
When a definite home, is not yet received.
After all these years
Searching to be found
Striving to be understood
Longing to be cherished and loved
I never realized that my happiness
My mindset and knowledge
Should not be seeked in others
Because it cannot be found in others.
It can only be found in myself.
Now I know that I can determine my
Happiness, I can determine
How I decide to accept life as it is
And everything, or absolutely nothing
That it has to offer me.
Because in the end?
I am the only one that I can count on
I am the one that will ultimately
Be in control of my successes and failures.
I am the only one that can determine
When I can find my way,
If I will find my way.
Today is a new day,
And yesterday was just another day,
Today is the day I search for myself
Unbury the broken girl lost within
Yet still dying to be uncovered and rediscovered
Today is the day
I accept my life for all that it is.
I begin my beyond belated process of
Finding my way.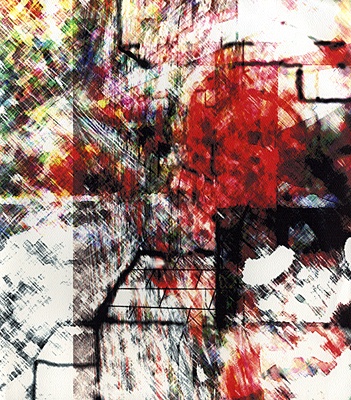 © Preston M., Galesburg, IL