December
July 25, 2010
December

Lemonade is like
looking at summer in a glass, the same way
spilling ink is really spilling a night.
Dribbled and blotted
over a strange ocean, far away but
always in me, brought back to me
by smiling chrysanthemums.
Like the way I need to be under a blanket
the second I wash my hands in cold water
or watch the sad scene of a movie.
Like tomato soup makes me want
coffee ice cream,
those little pink flowers
bring me to that unsettling sea again.
The moon above. It is December.
The piano player who lives
in the back of my mind beckons
to his violins, and
a strange music hums over the water
and overwhelms the little boy
next door, but he knows
it's a secret.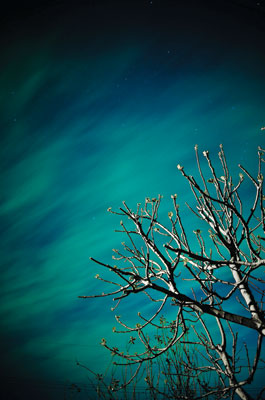 © Chyi-Dean S., North Tustin, CA