United
July 22, 2010
I feel you around me, gradually digging yourself under my skin.
I sense your presence all around, even when I can't physically see you.
Your essence is heavy, almost too dark to be detected.

I wish I could see your aura, show it to everyone I know,
Draw it on the skylights, on all the walls of our foundation.
Your honey-like voice softly murmurs a whisper in my ear:
"Everything's going to be all right. Just leave it all to me.I'll take care
of everything."
Your words make my skin tingle, my lips quiver.
Because you and I both know,
We have to work together, be united as one once again.
Otherwise,
nothing cannot, and never
will be alright.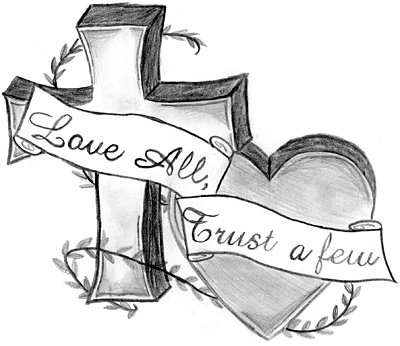 © Gina W., Glen Gardner, NJ