If I Were To Die Tomorrow
July 24, 2010
If doctors told me I was going to die tomorrow,
Would you feel sympathy for me?
Would you bring me flowers and mourn?
Would you only tell me "I'm sorry"?
Would you do you're best to comfort my family?
Would you get my coffin?
Would you make my gravestone?
Would you make me write my will?
Would you cry?
Or would you spend my last day with me?
Go down to the movies and blow our money?
Have fun at the beach?
Smile for the last time?
Then watch me as I lay in my coffin as we share jokes?
That's what I want,
Friends to smile and laugh with me on my final day.
That's what I wish for,
If I were to die tomorrow.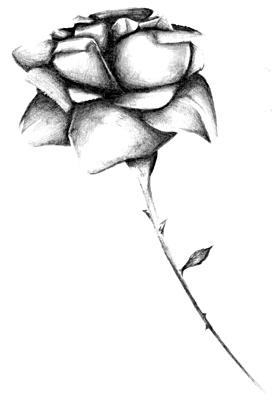 © Yisrawayl G., Philadelphia, PA