Jim<3
July 14, 2010
I met you when I was seven,
And from then on you were my light into heaven
We were the best of friends
And that means forever until the end
I loved you more than anything,
Even than myself,
I'll love you forever and ever,
And that is without a doubt.
When I pray to you I know you can hear and listen,
One day I'll be with you again
And we can brighten the sky and glisten
Every since you left, I felt so out of place,
You were my anything and everything
I wouldn't believe when I heard the case.
I never got to say goodbye,
But I know I'll see you again,
You are and forever will be
My baby golden friend.
Thank you for everything you taught me
Thank you for showing me love
Thank you for always being here for me,
Even when you're up above.
I'll live on for you,
And won't give into the pain I can't flee,
I'm wishing to be happy
I'm wishing to be me.
I love you Jim,
With all my heart,
Not even the greatest of distance
Could ever keep us apart.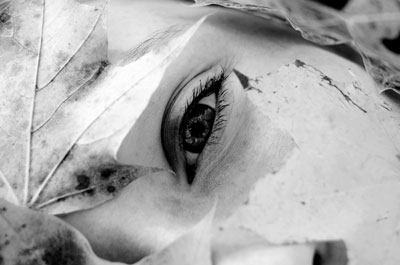 © Michelle K., Vancouver, WA