Trapped in the Haze
July 14, 2010
You call my name,
I search for you throught the fog,
but I can't find you.
I feel your breath,
the warmth of your skin,
but when I turn around
you aren't there.
You lead me through this
world of haze,
my eyes unable to find you,
as you take me
further and further away.
My love for you carries me on
eager to have you.
I search for you until sleep threatens me with a silver blade.
I try to move,
try desperatly to find you,
but the fog conceals you,
forever hides you from me.
Where are you?
I cry out as sleep cuts me with her blade,
as my blood drips onto the ground the fog clears a little.
The more blood that falls the clearer it gets.
I see you standing in front of me,
I can feel your breath,
your warmth
But the blood doesn't stop falling.
I feel my life slipping away,
breath by breath,
But I don't mind dying,
at least I found you.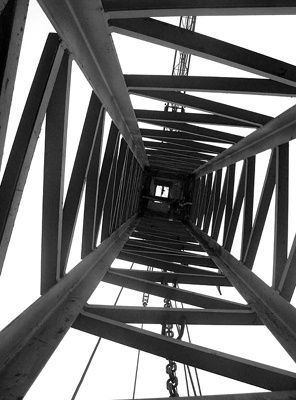 © Andrew M., Stahe, Germany