The Promised Truth
July 16, 2010
It's the crazy, drastic secret
That you would never want anyone to know
The one that would leave you mortified
So you promise yourself-
Just one person.
They're my best friend
I know I can trust them with this secret.
Whispered urgently
Perfected reactions
Filled in-between electrified silences
*Gasp!* No Way!
Wow, I honestly can't believe it...
And so your promised tale
Began his remarkable journey of transition
Said friend tells her other best friend
Who in return notifies her best friend
So-on-and-so-forth
All concluding with the same pitiful dramatic line--
But you have to promise you won't tell anyone....
It's a secret.
All devastating betrayals
Secretly suspected from the very beginning
You knew the secret would slip
Please, who did you think you were kidding?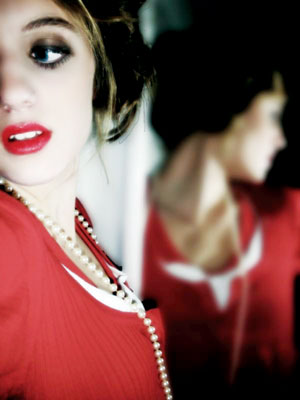 © Matt S., Taylorville, I