Remorse
July 29, 2010
Darkness surrounds you,
Buried beneath the ground
Hidden out of view,
Silenced under your burial mound,
If only you could take it back,
That one last mistake,
Then maybe today I wouldn't be dressed in black,
And your family left with heart ache.
Couldn't you see the downfall in your decision?
To let a young boy race in your car,
It would only end in collision.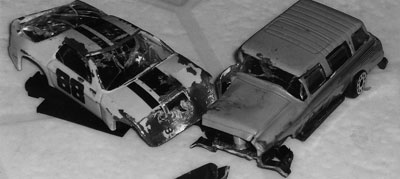 © Danny H., Chula Vista, CA