This Is Not Revenge. This Is An Applied Science
July 29, 2010
No one is going to save you
So feel free to rot here
Along with the termites
And the holes in the wood…
They seem to be pretty good at it.
You wont know when the sun sets
So if you said to someone "please help,
she left me stranded here all night."
Well technically, you'd be lying.
Don't worry about any wolves,
The bears killed them all off…
…I guess this is the part where
You say something clever like
"is this really what you want
To have on your conscious?"
Or "this will haunt you forever."
Oh, I see, you want to apologize?
Hmmm…I have a better idea.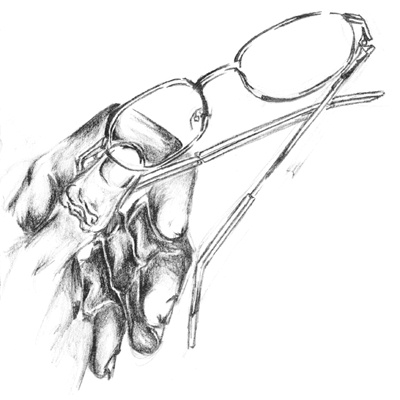 © Omar M., Philadelphia, PA