Darling Sweetheart Dearest
June 27, 2010
Darling
How I love to listen to you
talk to me, talk at me and I can't always
tell the difference between
the two,
but I still listen
Sweetheart
It's the days that pass by
so quickly (where did they go?
Where did you go?)
they are the ones that worry me
I slash dark ink across each box
on the calendar every 24 hours
Dearest
Does it make me cruel that sometimes
a tiny speck, the most minute
of molecules within me
liked it when you were sad so I could
wrap my arms around
you/your small body/my whole world
and comfort you?
Darlingsweetheartdearest
All these terms of endearment I
tack onto the end (beginning) of
your name, do they make the pain
a little more bearable?
Like perfume at a funeral,
maybe
...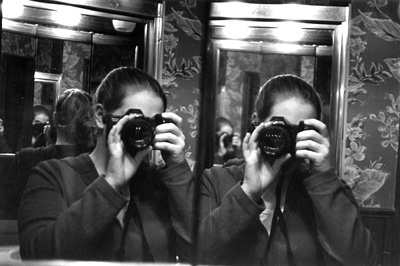 © Natalie D., Marblehead, MA