She who Looks through Windows
June 27, 2010
I love my world
soft glowing edges
fuzzy auras around suggested shapes
thick colors
hedged by raw emotions
and sharp cries
only the occasional whimper
escaping escaping between my teeth
as a plea to inspiration.

For so long
I have not seen
what others see
so that I am entirely
comfortable
with my blindness.

I love my bright splashes of life
ruby cardinals
vermilion trees
deathly dark depths
and the varying tangs
twisting across my tongue
tangent to the shadows I cannot distinguish.
phlegm is my nemesis.

I can only guess at the nature of an object from afar
but unless I feel threatened
why should I bother?
let shadows stay shapeless
and mist obscure it its anonymity.
I do not reach for those jagged edges
and hard calculating eyes behind the clouds.
my stars are soft and welcoming.
Don't make me ruin my childish impressions with square cut glass.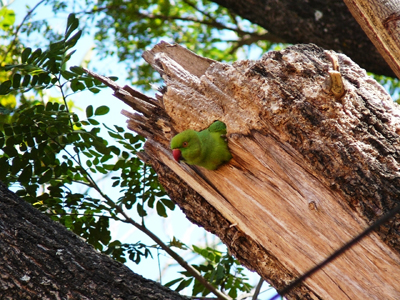 © Jaideep R., Bangalore, India