Addiction
June 28, 2010
I listen, I learn, I cry I smile; false hope I ignore.
I hear, I see, I taste yet I feel nothing except when he is with me, I kiss, I love, I fall.
He loves, he learns, he cries; no death involved we just smile.
Walls fall and blackness fades smiles return almost the same, just kiss me forever, promise me nothing but never lie; loving me is the only job I have for you.
I cry, I sin, I fall; walls rise again but fall the sun shines and rain drizzles this love I have for you is my only addiction.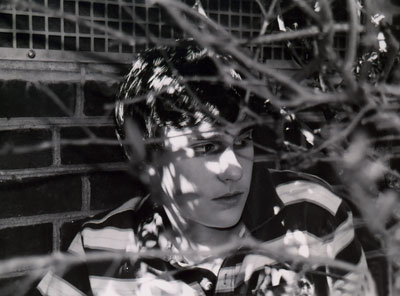 © Kyle W., Pompton Plains, NJ