Where Can You Find Beauty?
June 28, 2010
Where can you find beauty, people ask but can't you see that beauty it surrounds us all, look and see.
The sea so blue so green it is so long and to far for us to fully see,beauty in the coral the fish that swim away.
Finding beauty is the hardest part of our journey we all are to picky to caged in to see that beauty surrounds us everyday, if only we would open our eyes and see.
If you drive with your eyes closed you are sure to crash, and if you search for beauty with your eyes closed tight nothing to guide you will never experience some of the greatest things in life.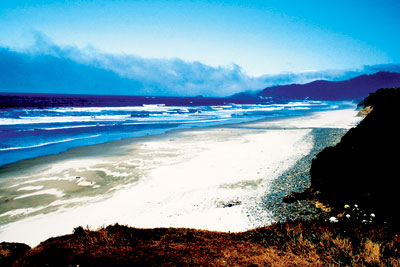 © Kristin R., Los Altos, CA