Beautiful Lies
June 28, 2010
The truth is so incredibly fragile,
falling apart so easily.
You twist the truth like a natural.
Lie to yourself about how things will be.

But behind my eyes, the truth still hides.
Sqeeze them shut, pretend not to see.
Act like you can't hear my troubled cries.
Ignore your conscience, shut out my pleas.

You tell me there's nothing to worry about.
And I so hastily agree.
We can't be sure that things will work out.
But you say you disagree.

But I see the truth behind the disguise.
I see the things you can't guarentee.
Listen to your own beautiful lies.
And I'll wish for you to come back to me.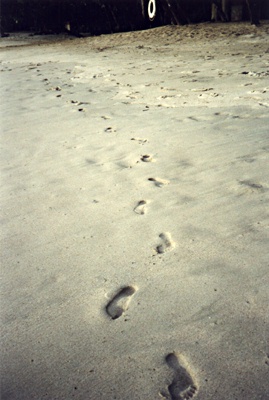 © April W., Rogersville, MO