Kneel For Me
July 30, 2010
The ants crawl on my feet
As I watch
And think
About the Equality
Of life-
And death

One fluent Movement
And they could be dead
So could I
Then the sun wouldn't
Come out -tomorrow
Or, ever

But who cares?
Thats what I say
Right?
I'll say it again.
Who, cares?
And you will stand up.

Maybe, just possibly.
But the sun's still
Not coming out tomorrow
And there is no rainbow
Keep standing,
But you can't fix it

Weren't you the one
Who turned out the light.
Keep standing.
Sway to the music
Come on,
Watch me fall.

You know you want to.
Laugh, come on.
Just do it.
Keep it up
Don't let the ball hit the ground

When it does,
It's over
And you have to sit down
Cause that will be the End
Our End
The Ants End

If I squish them
That is
Don't caudal me,
I wouldn't you.
Be strong, Fall down
Then get back up.

I can get back up.
Watch me.
I might be weak
But I keep going
And you keep standing.
I Don't Care.

Can't you see,
Standing doesn't help
When you fail to kneel.
Just want to watch
And coach
But not kneel.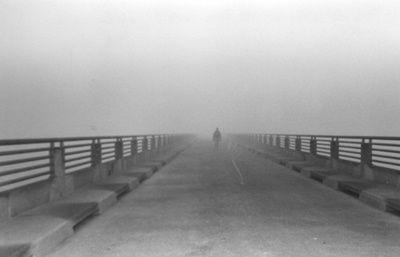 © Becky G., Westville, OH