Two Sisters
July 28, 2010
Wandering through the world over
wintery plains
wearing her black veil
weeping for her lover,

She finds her place in the
sky, a goddess of
Superstition's tales. In the
summer, she is His lover.

Wandering through the world during
Winter's opening harvest
wearing her white veil,
weeping for her sister.

She finds a temple in the
sunny opening of the forest.
Stunned by malicious lies.
Summer brings her happiness,
so fall brings the weeping of chains.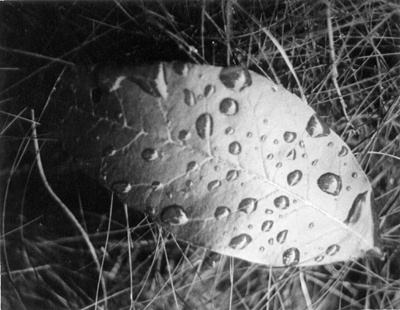 © Amanda F., Orangeburg, NY