Midnight
August 5, 2010
The night's stars are shinning brightly off coast,
Fireflies can be seen,
Bobbing up and down across the beach.
A full moon is rising in the sky,
As the slight pink hew of twilight disappears beyond the darkness.
Gray clouds begin to form and then a sudden sprinkle,
Soon the shuttle sprinkle turns into a downpour.
Thunder crashes overhead,
As lightning fills the nighttime sky each bolt looks so close,
Too close.
The lightning clashes with a tree half a mile away.
Peril and destruction begin rolling into the forest.
And all you can do is watch.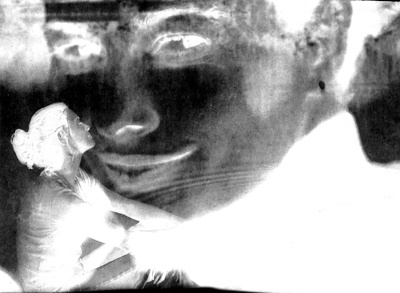 © Jodi H., Aberdeen, SD