Is it Life or You?
August 5, 2010
To the nights shadows,
And dawns creatures,
Life is anything but a simple thing,
One of life's most complicated things is,
Life.
So many things about life,
What you eat,
What you look like,
And how you act.
It's all about life.
The only thing that can break life's rule,
If the decisions you make,
And the actions you take,
They can all change life and how it works for you.
For many,
Life is nothing but a joke.
How foolish they seem for those of us that know.
We know life is not a game,
It depends on survival,
Thinking before you act,
Knowing the difference between right and wrong.
Choices,
It's what makes you, you
It's what makes us different,
Not identical,
Individuals,
Separate human beings,
Able to make choices of are own.
Succession and failure rest in your hands,
Not mine.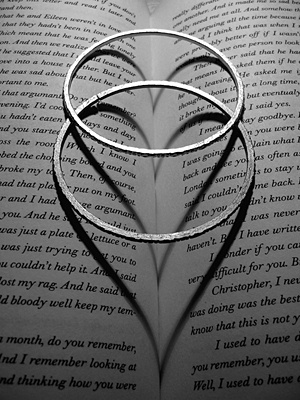 © Julia K., Old Tappan, NJ